ICAR-CIFRI celebrated Annual Sports on 12-13th January 2023

Barrackpore, 13th January , 2023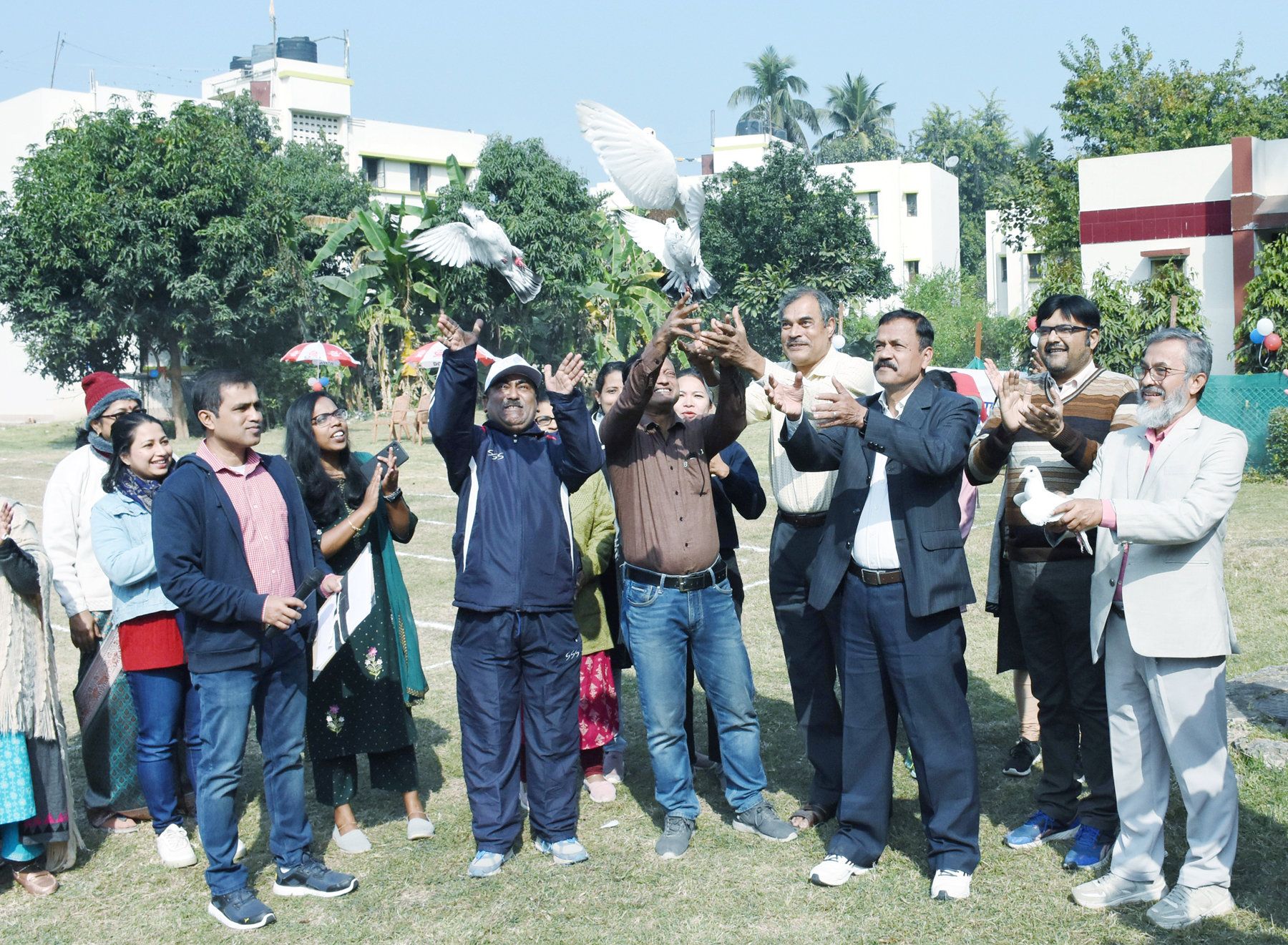 At its headquarters in Barrackpore, ICAR-CIFRI held its Annual Sports-2023 celebration on January 12 and 13, 2023. Dr. B.K. Das, Director of ICAR-CIFRI, inaugurated the opening ceremony of Annual sports by releasing the pigeon as a symbol of peace. He expressed his thoughts about sports and their importance to lead a healthy life. He also highlighted the sports activities of ICAR-CIFRI and encouraged all the members of the institute to active participate in the two days events.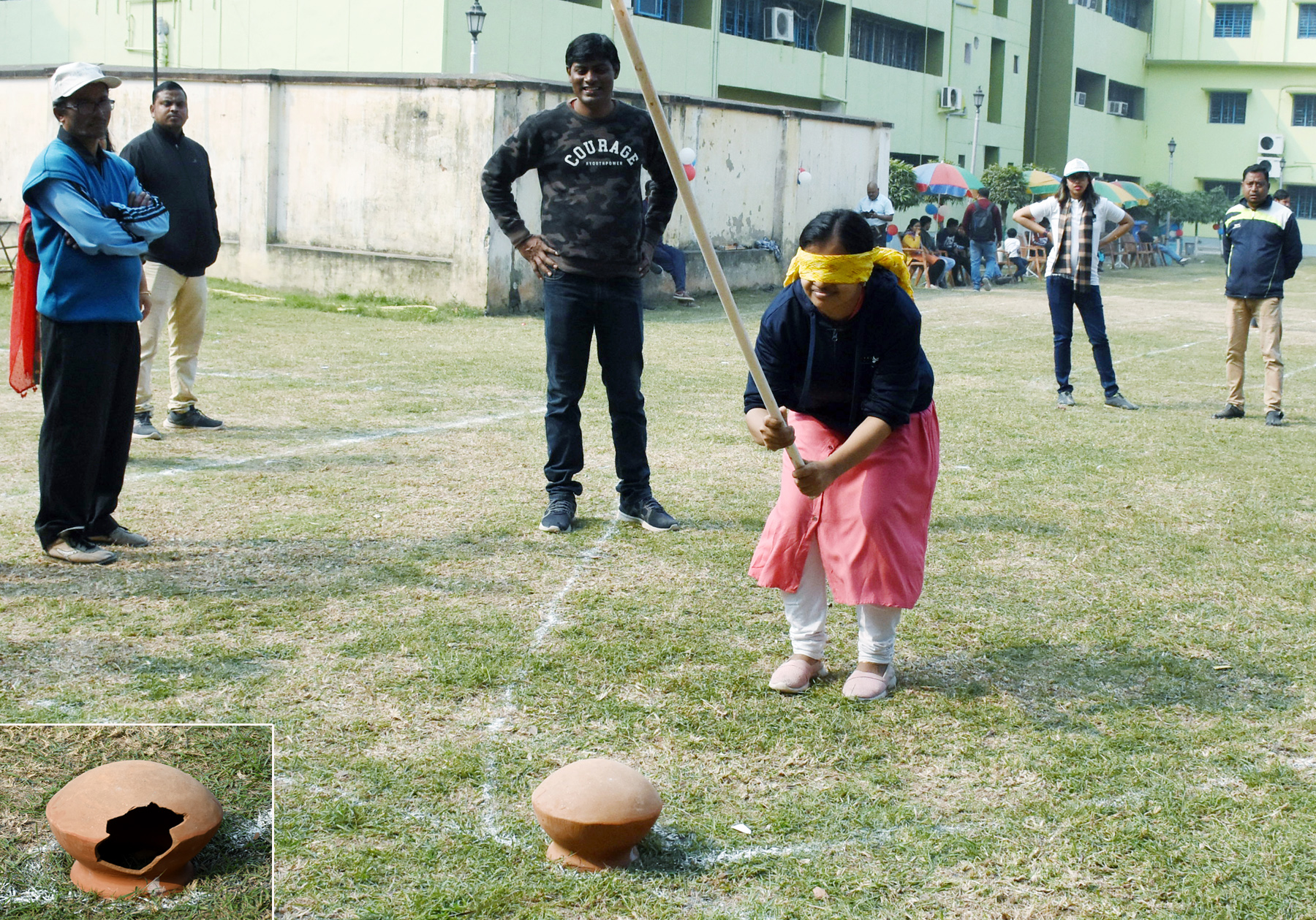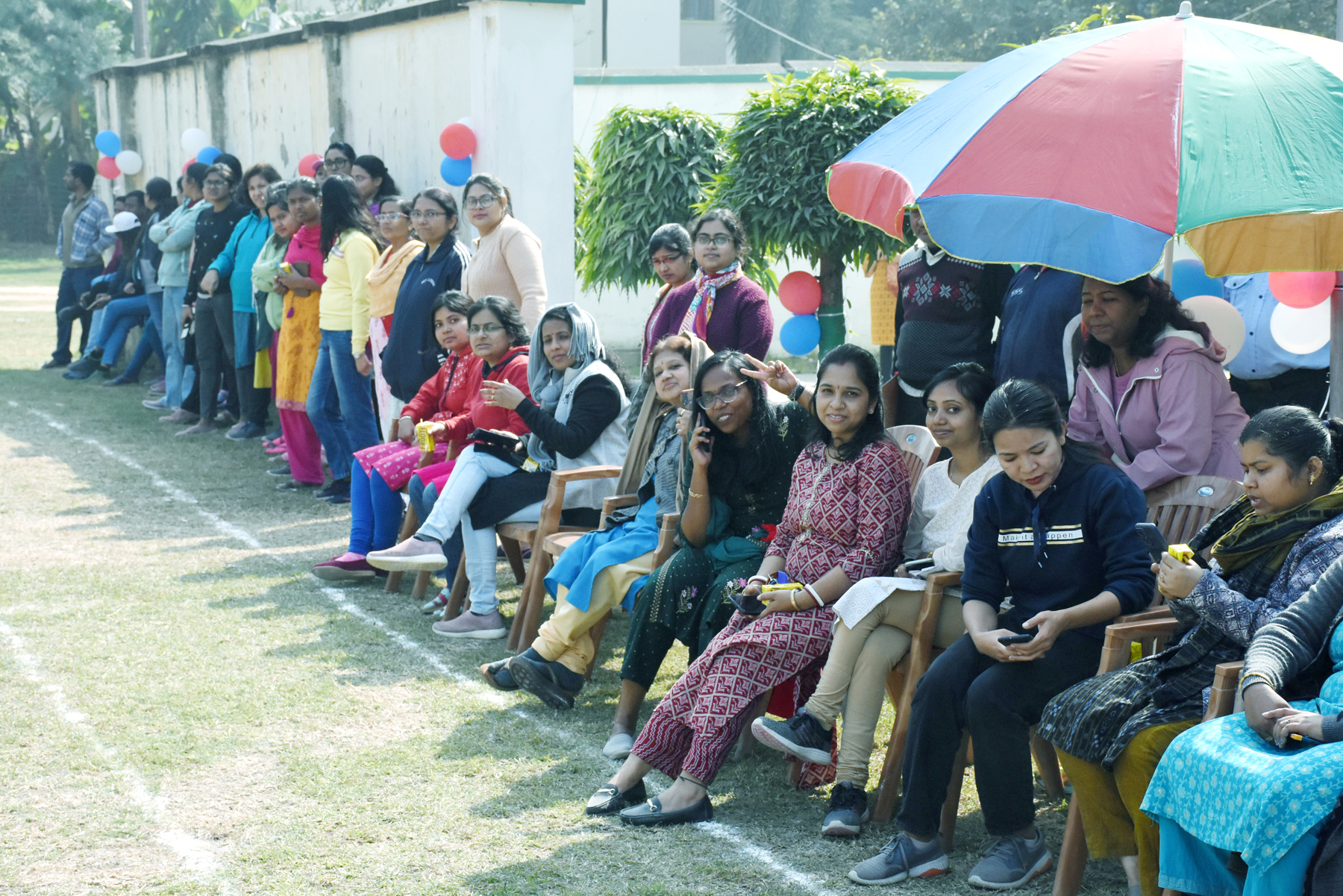 In addition, he also participated in Tug of war competition to show sportsmanship. As part of the sports inauguration programme on 12th January, CIFRI also commemorated birth anniversary of Swami Vivekananda, one of the greatest philosophers and spiritual leaders, by marking National Youth Day, also known as Rashtriya Yuva Divas.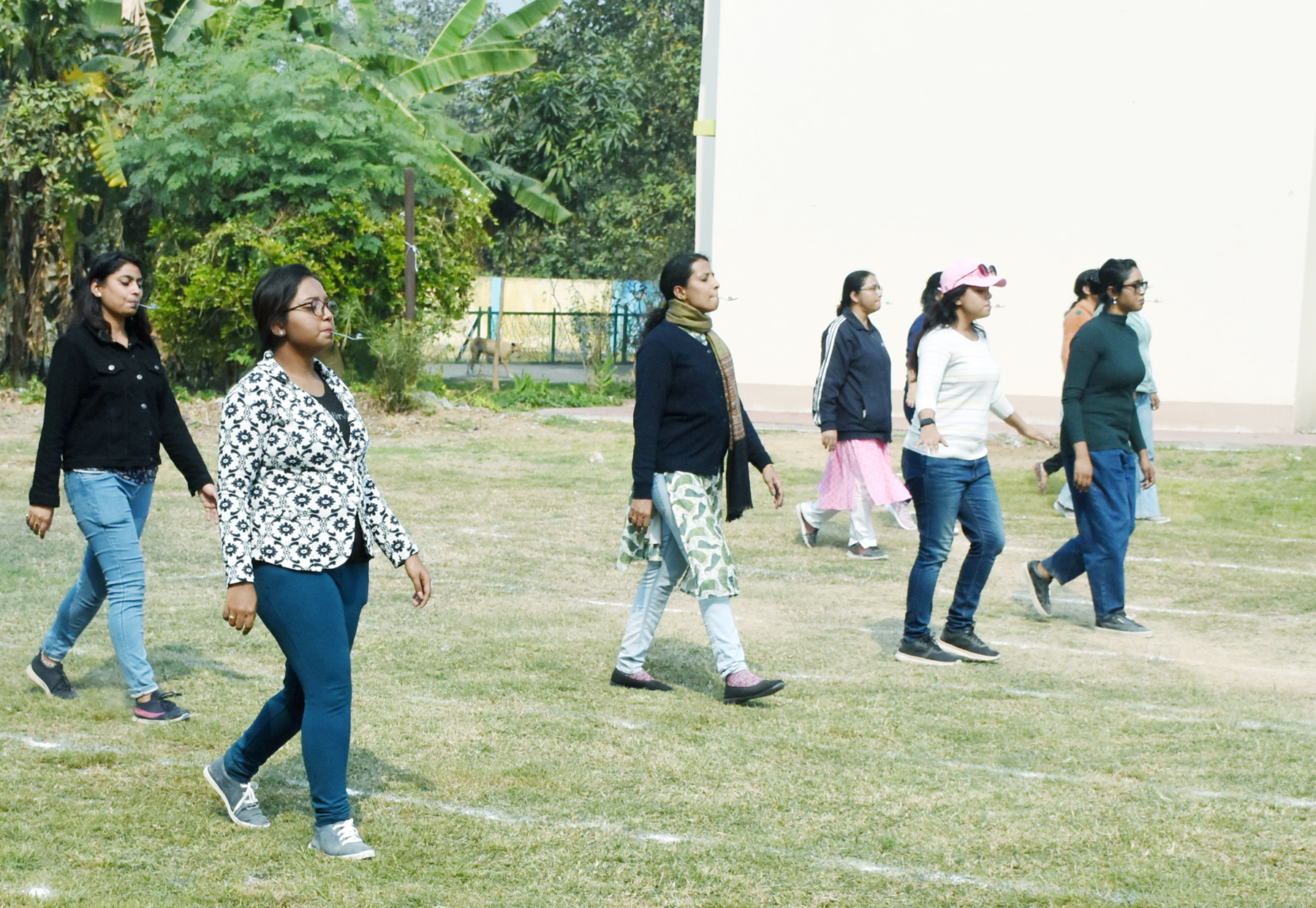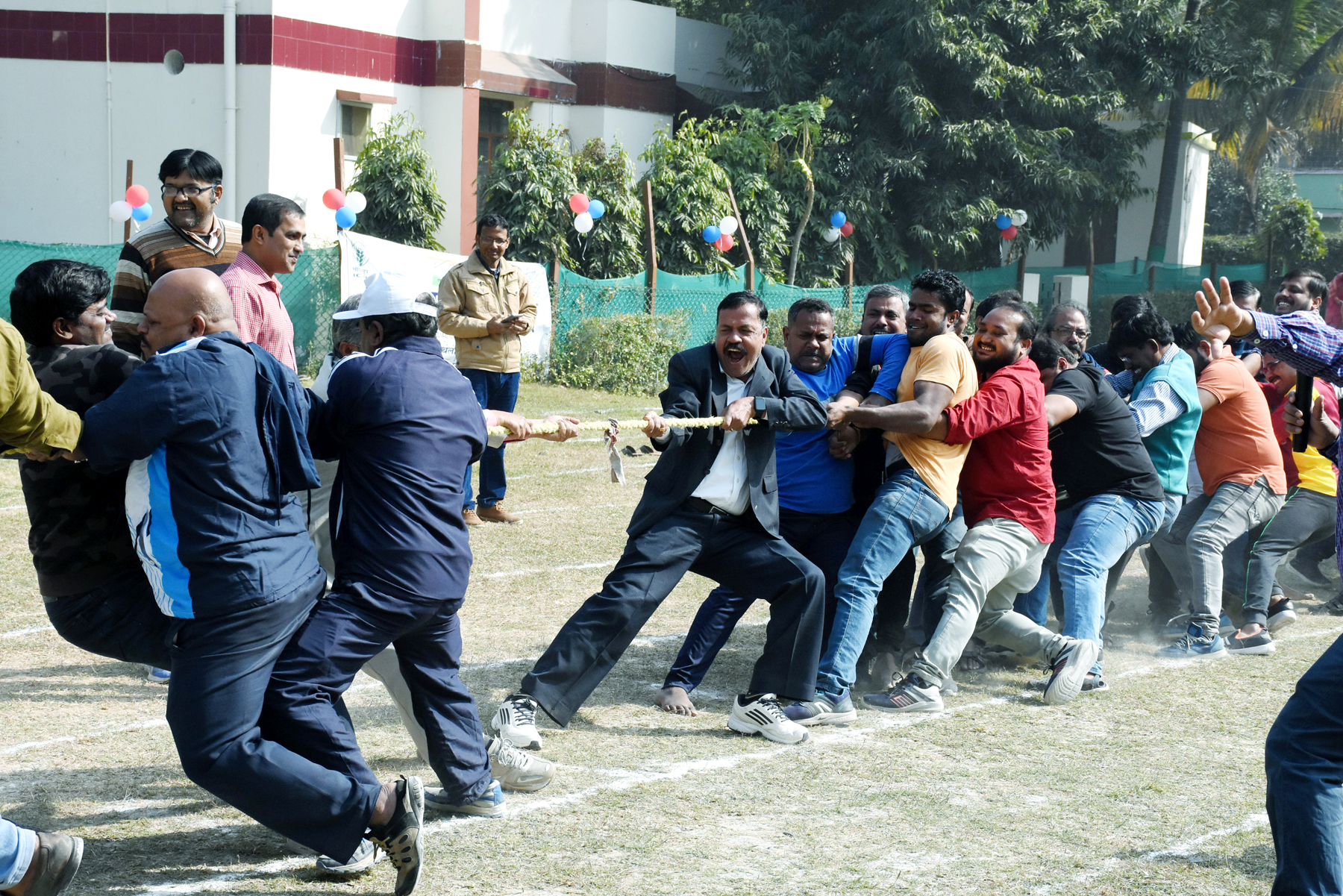 All the divisional in-charge HoDs, various Cell in-charges, the administrative head, and SFAO were present at the events and spoke out in favour of the value of sports. The opening sporting event was tug of war, which was followed by a 100-meter race for men and women in two separate categories (>45 years for men).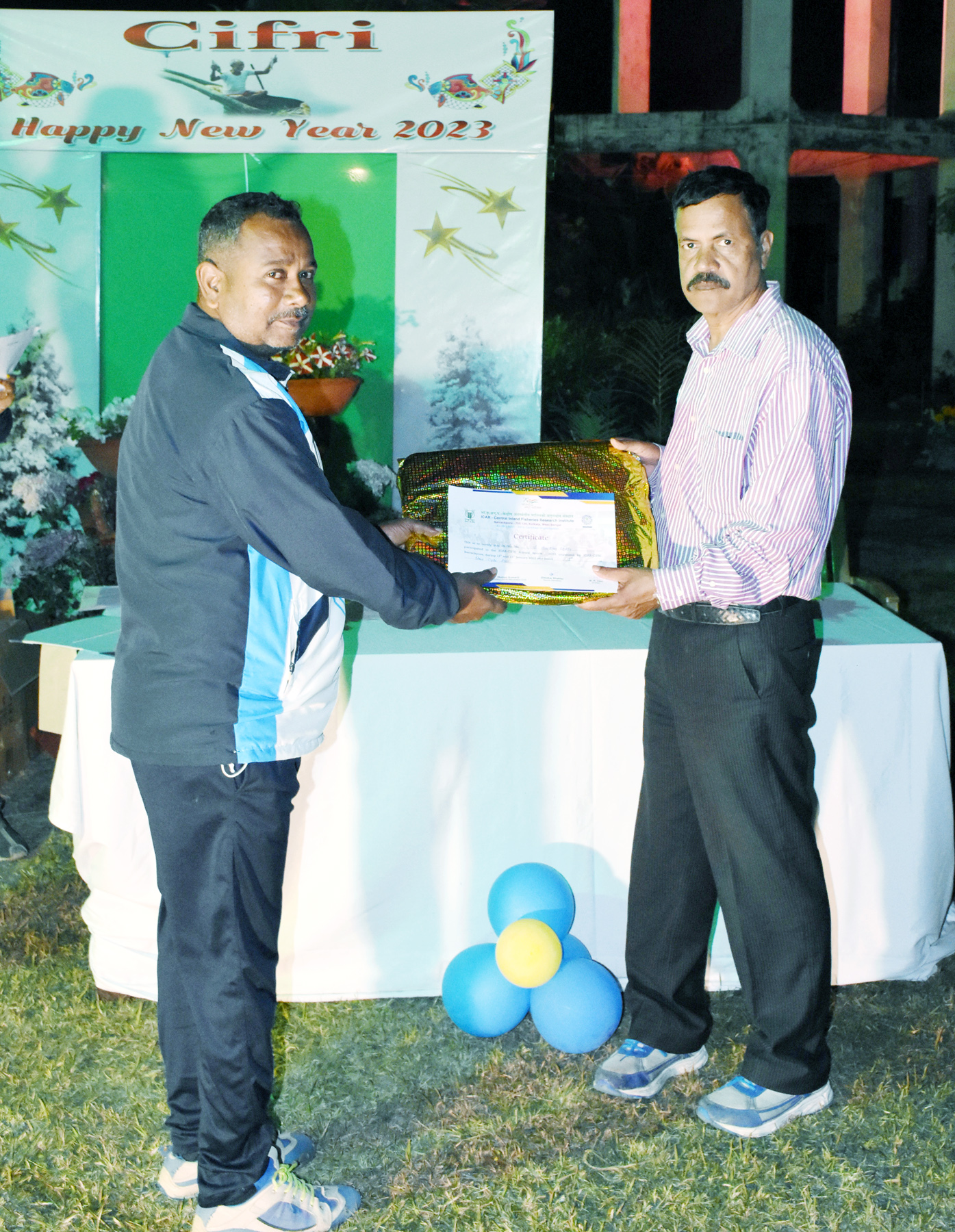 Various individual indoor (chess, badminton, and carrom) and outdoor (athletics) sports competitions were held for both the men's and women's participants including team events like cricket and volleyball. The winners of the various competitions received attractive prizes, which were distributed on the 13th evening at the institute's Krishna Garden. Dr. Dibakar Bhakta, Mr. Santhana Kumar V., Mr. Kausik Mandal, Mr. P.R. Mahata, Mr. D. Singha, Mr. S. Baneerjee, and Mr. M. Roy coordinated the overall sports events with the support of CIFRI, Recreational Club, Extension and Training Cell.