Celebration of Republic Day 2023 at ICAR-CIFRI

Barrackpore, 26th January, 2023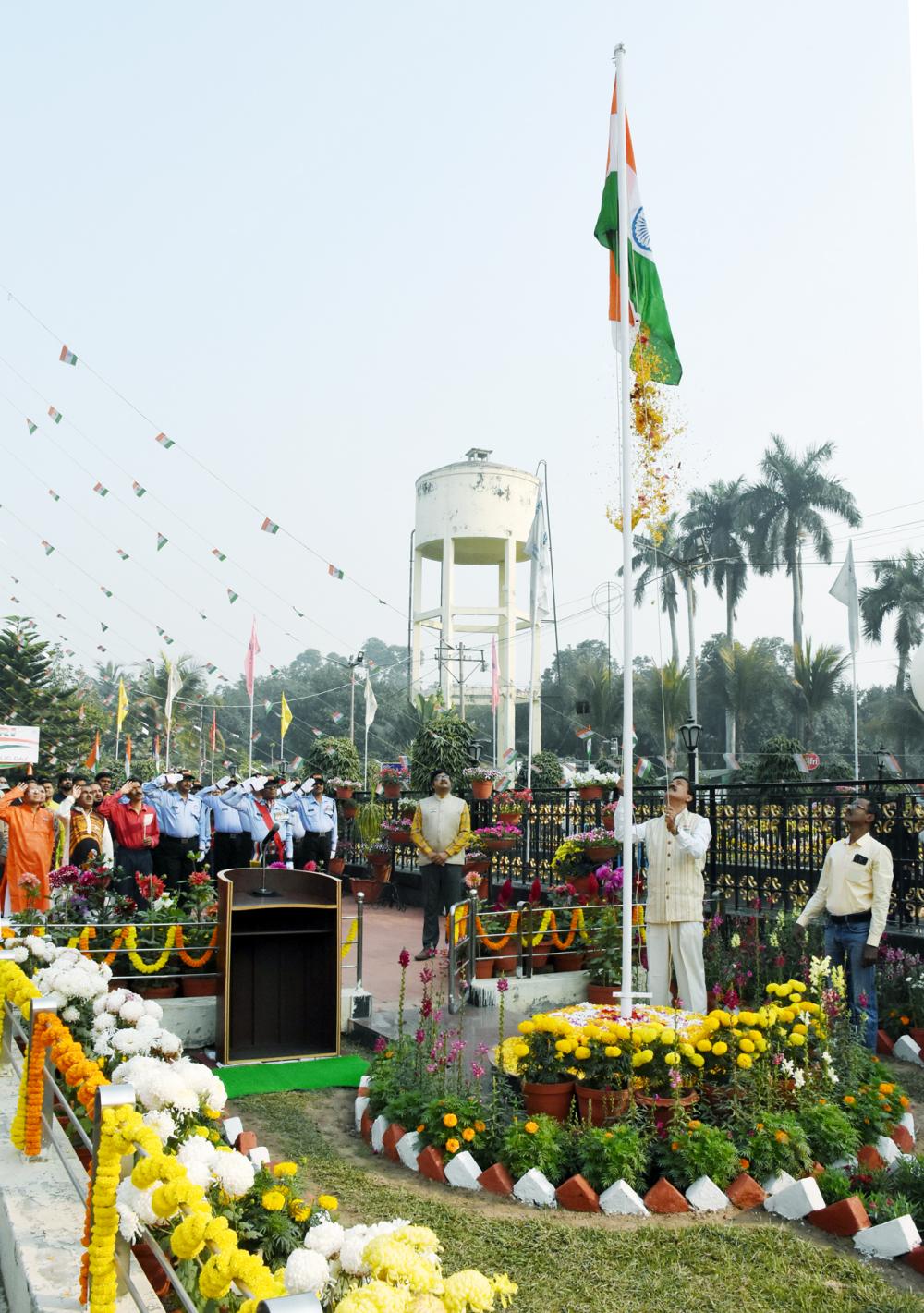 ICAR-Central Inland Fisheries Research Institute celebrated 74th Republic Day on 26 January 2023 at its headquarters, Barrackpore and with the regional centres/stations.
At the outset, DR. B.K. Das, Director, ICAR-CIFRI has greeted the gathering on the auspicious occasions of Republic Day and Basant Panchami. He gave a congratulatory note on World Peace Prize winner, Dr. M.V. Gupta who has been awarded Padmshri this year. Dr. Gupta has a long association with our Institute. Further he added that we should strive to work hard without thinking about the results with a Sanskrit quote from Bhagwat Geeta, "कर्मण्येवाधिकारस्ते मा फलेषु कदाचन".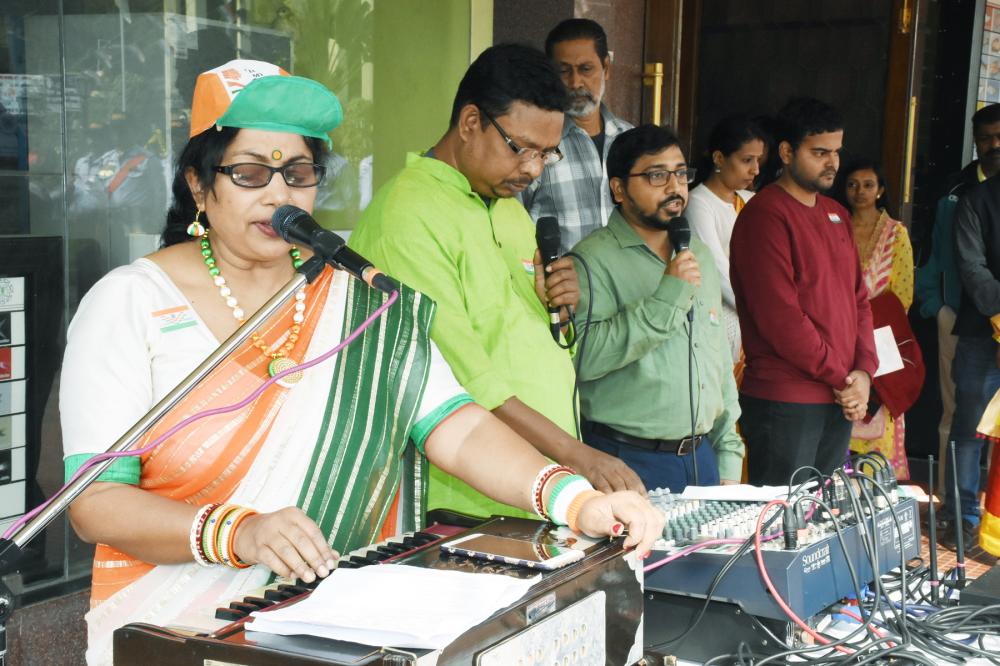 In the past year, ICAR-CIFRI has leaped to another set of achievement such as : The UN has recognized Namami Gange project as Torchbearer in World Ecology Restoration Efforts, so it is a proud moment for All CIFRians. In other projects we should also create such niche status for other projects also. The expectation of ICAR from our Institute is very much and we have to work hard to keep up our reputation and success on a high note. The MoU should be translated into bilateral activities. The existing staff strength is very less, as compared to the sanctioned strength.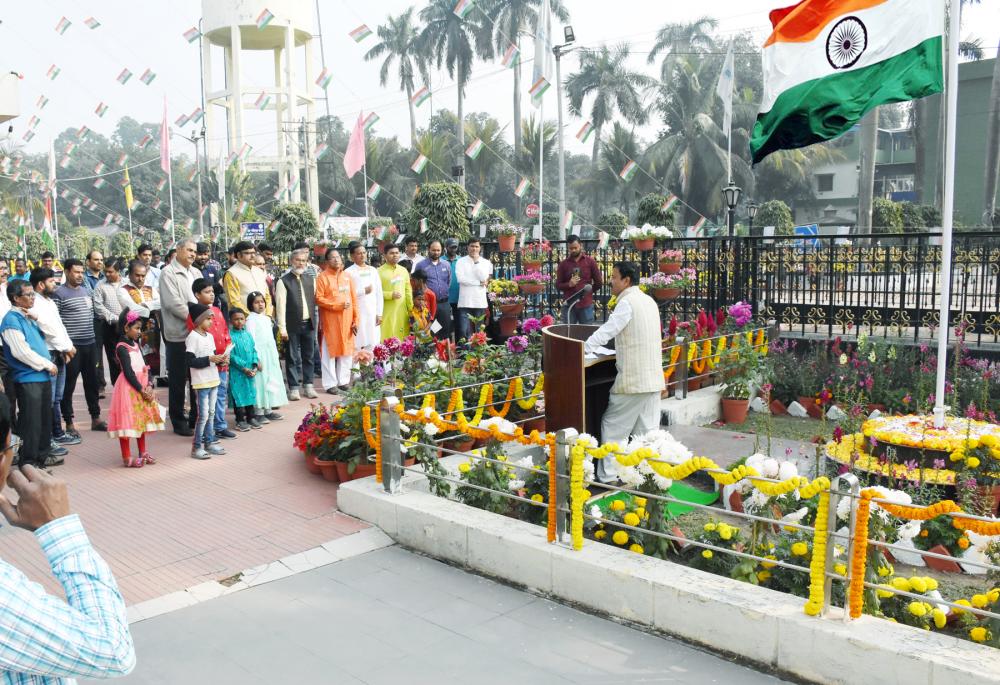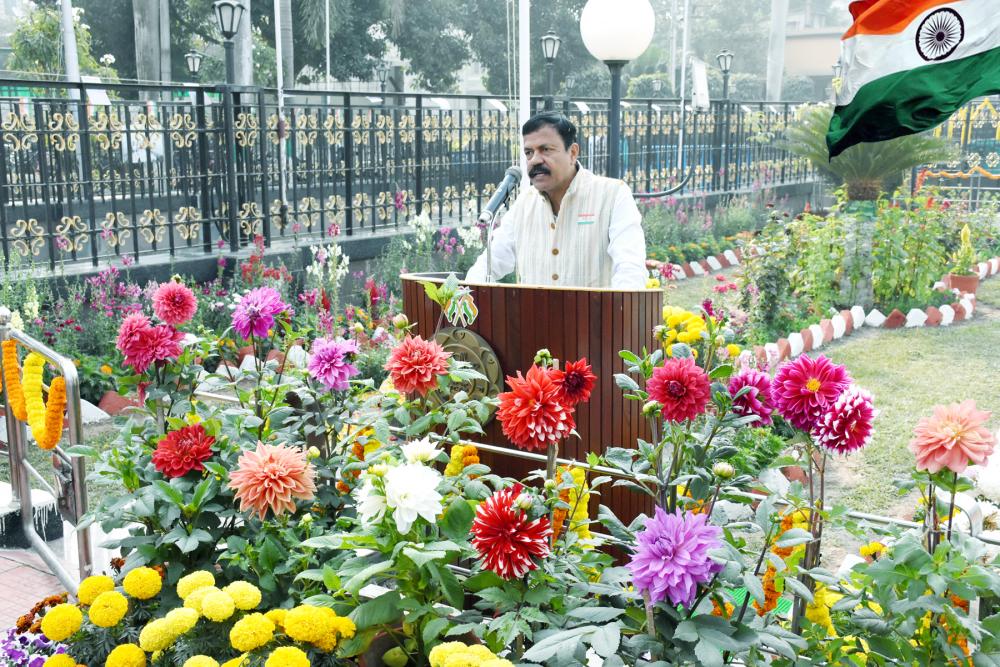 HRD management is a herculean task. Instead of sending our staff for training to abroad countries, we may work on the key areas and invite experts from other countries. The technical staff should be trained on various aspects of fisheries, so that they can excel in their career.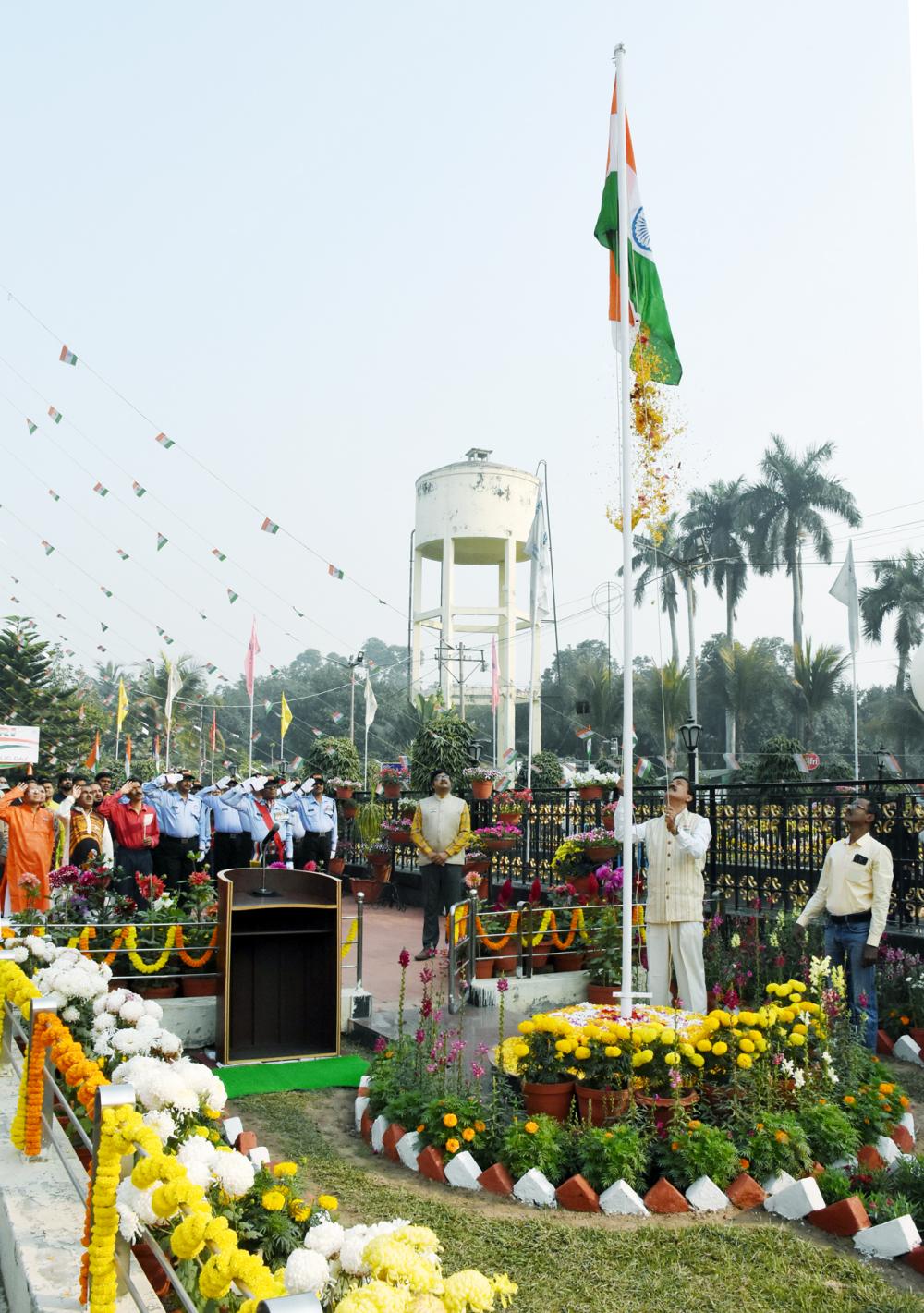 He further added that we should maintain punctuality, sincerity and dedication to our work. CIFRI has ample resources, a serene ambiance, greenery and so on which can add in the holistic development of a person. He concluded as "We should take good care of our health as COVID is again knocking".