National Seminar by ICAR-CIFRI and NGB (DU) Concluded at Prayagraj

Prayagraj, 26th February, 2023
A national seminar on "Ecology Vs Economic Development with special reference to the Ganga Basin (NEED-2023)" was jointly organised by ICAR-CIFRI and NGB (DU), Prayagraj Uttar Pradesh from 25 to 26th February, 2023.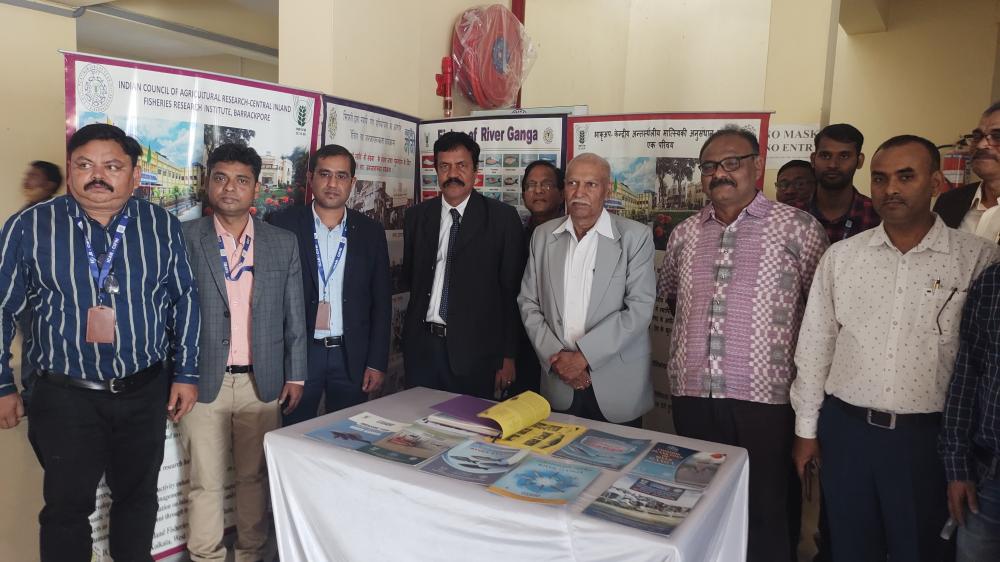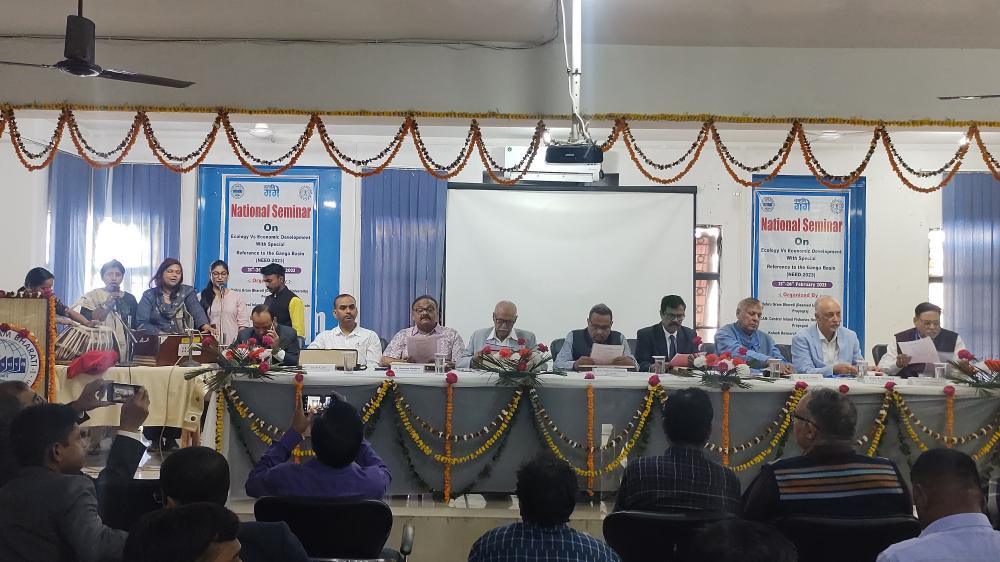 The seminar focused on the awareness of the aquatic biodiversity of the Ganga River which is directly correlated to the economy of the fish farmers. The program started with the welcome address by Dr. Dharm Nath Jha, Senior Scientist and HOC. Prof. R. S. Verma, Director, MNIT & IIIT, Prayagraj was the chief guest of the occasion. He highlights the importance of the Molecular biology and shared his experience in that field.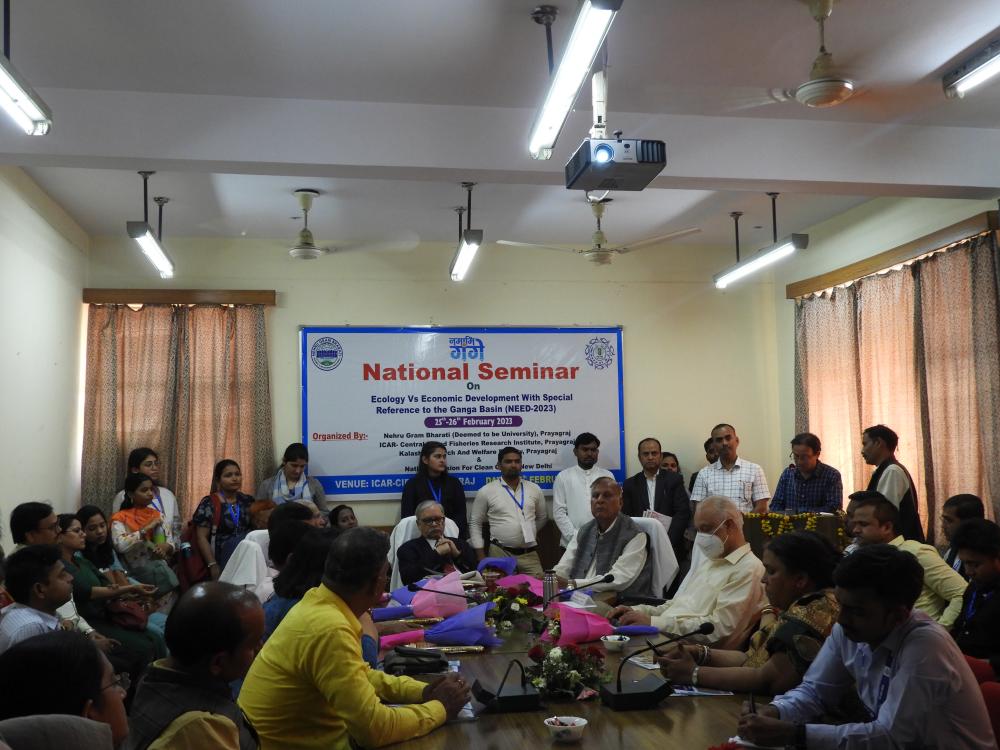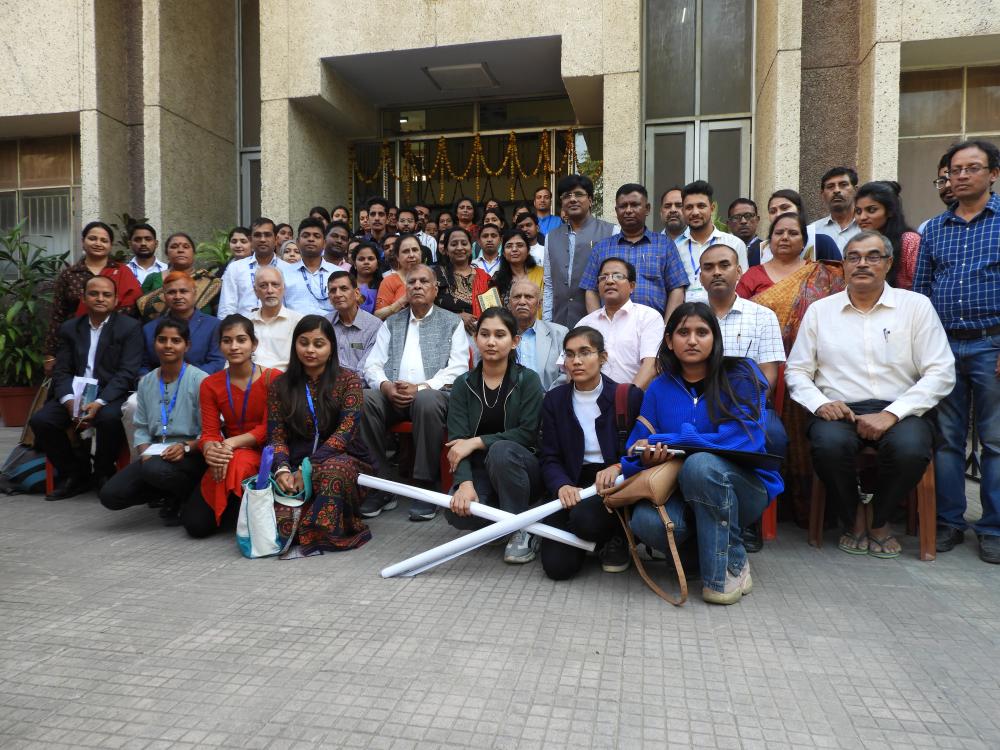 The other dignitaries who graced the occasion were Dr. S.C. Tiwari, Pro Vice Chancellor, NGB (DU) was talked about the work of Nehru Gram Bharati in river Ganga with BARC project and Dr. Dilip Kumar, Advisor (FAO) & former Vice Chancellor of ICAR-CIFE, Mumbai he told that the topic decided for the seminar is very important and unique and expressed overall satisfaction in seminar. Dr. K.D Joshi, Former Head of ICAR-CIFRI, Prof. P. Nautiyal also shared their views about seminar. During the seminar, thorough knowledge in different aspects of "Ecology Vs Economic Development was provided through total 141 oral and poster presentations by the many participants. The program was ended with vote of Thanks by Dr. A. Alam, Sr. Scientist, ICAR-CIFRI, Prayagraj.